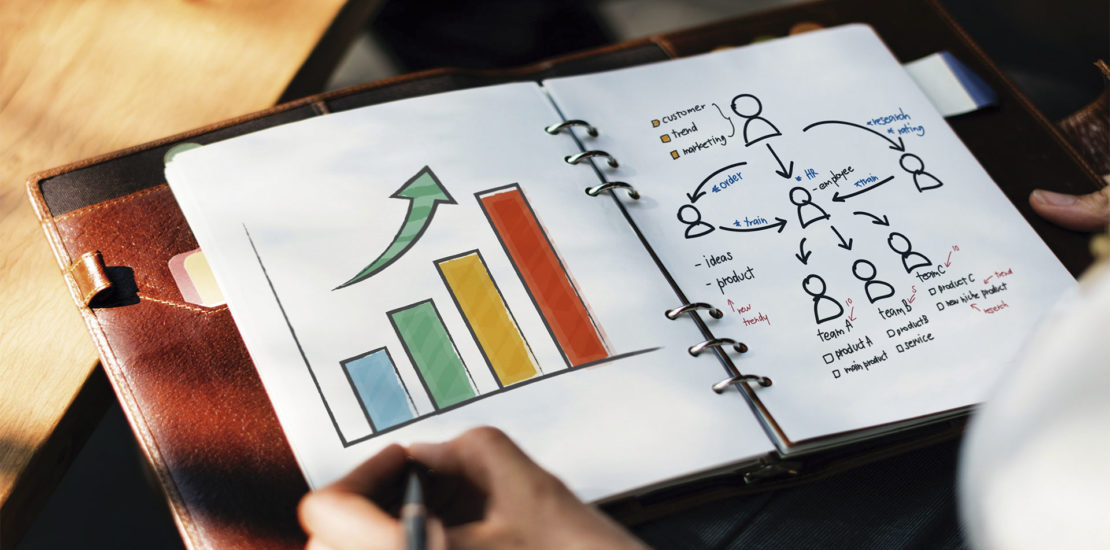 Focus into mission & vision
The strategic management approach means planning in a way that maximizes outcomes. Too many companies reach success once but then end up floundering. The reason is that these companies did not plan with proper strategy in mind. We ensure that all of our clients have a strategic plan that outlines the company's vision and how it aims to achieve that vision. And in consequence live the mission on every management process aligning everyone in the company:
Important Definitions:
Strategy – a plan of action or policy designed to achieve a principal or overall aim.
Management – is the process of dealing with or controlling things or people.
Strategy management – It is the application of knowledge, skills, tools, and techniques to the activities of strategic planning and strategy implementation to successfully achieve the vision, goals, and objectives of the organization.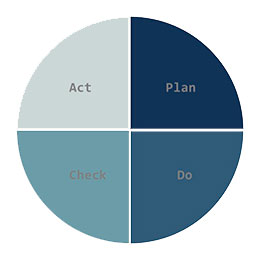 Strategic Approach
Define reasons for success or failure
In collaboration with the management team, we all identify why the company exists and what factors affect their success. Then, we define all the factors involved in his survival and growth.
Use Value, Fidelity, and Control to find CSF
The Critical Success Factors have to be aligned with the Value required by the customers, the Fidelity needed for a long term relationship, and Control over the company's performance that ensures and impulse the first two laws.
Align objectives to mission and vision
The mission and vision is the light that guides every resource to focus on the same results. Then all the objectives and job positions throughout the company have to be in concordance to these two declarations.
Deploy objectives to every business process
To control the enterprise outcome, its functionality is grouped in smaller pieces, named business processes (BP). In consequence, the business processes need to have their objectives and goals updated at all time.
Accountability of every result or deliverable
Results never come as a causality; it is the result of the managerial actions of the person responsible for the process. So that person has accountability for the results of his processes.
Understanding roles and responsibilities
The most critical resource is the people, to improve or destroy the business model. The understanding of roles and responsibilities and how those affect the future of the company will ensure compliance of the mission and vision.